Kundu Car rental
Kundu Bölge sayfa Başlık Alt Yazı
Economy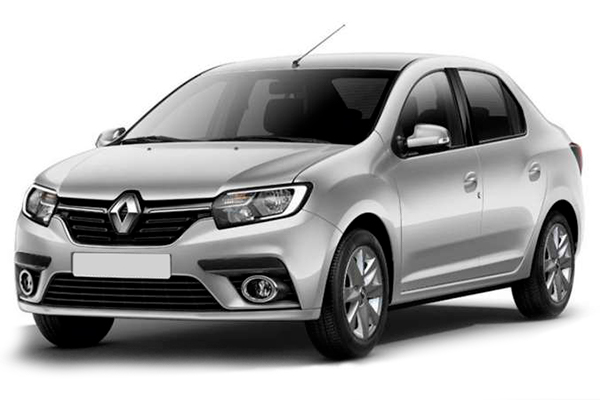 Renault Symbol 0.9 TCE

Manual
Gasoline
5 Person 3 Luggage
Minimum age: 22
Min. License Year: 2 Year
No Deposit
Middle class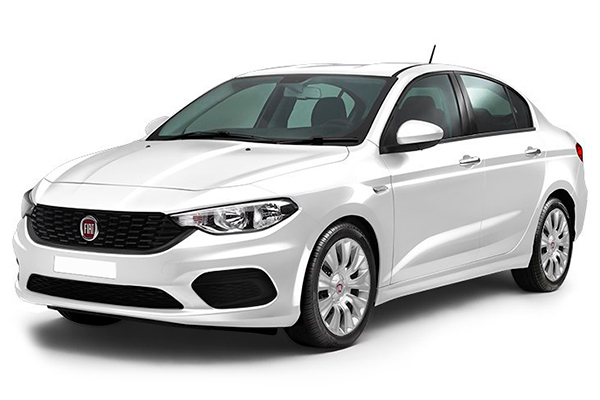 Fiat Egea 1.4 Easy

Manual
Gasoline
4 Person 3 Luggage
Minimum age: 22
Min. License Year: 2 Year
No Deposit
Middle class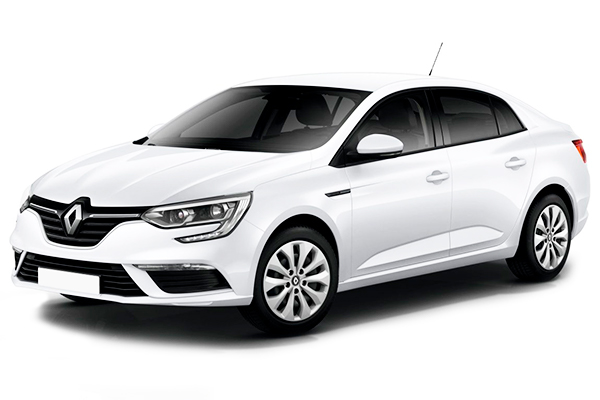 Renault Megane 1.5 Blue DCI

Semiautomatic
Diesel
5 Person 3 Luggage
Minimum age: 24
Min. License Year: 3 Year
No Deposit
Luxury Class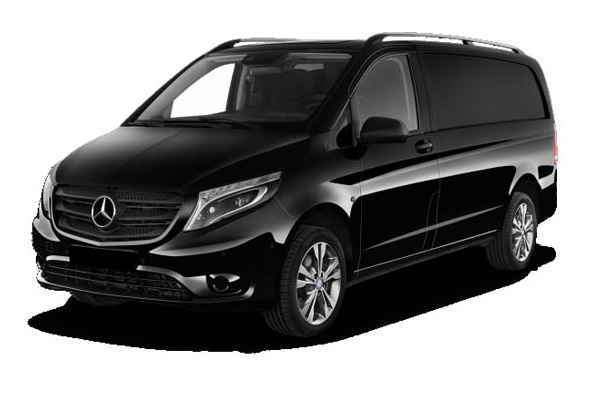 Mercedes Vito Tourer Vip

Manual
Diesel
8 Person 8 Luggage
Minimum age: 26
Min. License Year: 6 Year
Deposit 1500 €
Economy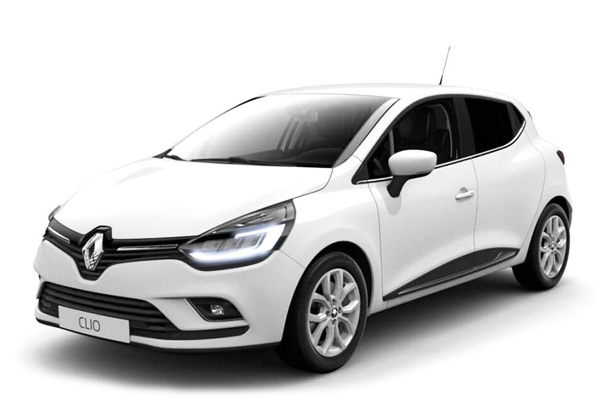 Renault Clio HB 0.9 TCE

Manual
Gasoline
5 Person 2 Luggage
Minimum age: 22
Min. License Year: 2 Year
No Deposit
Middle class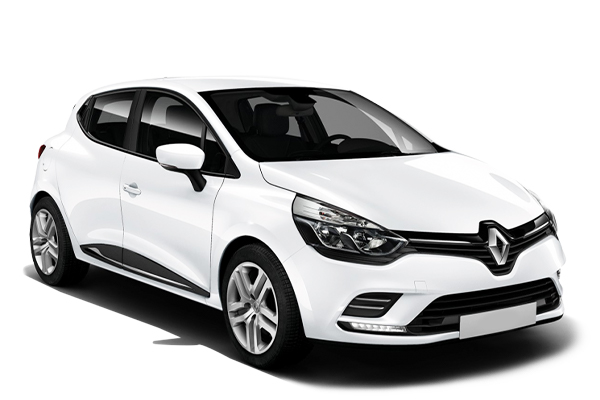 Renault Clio HB 1.5 DCI EDC

Automatic
Diesel
5 Person 3 Luggage
Minimum age: 22
Min. License Year: 2 Year
No Deposit
Economy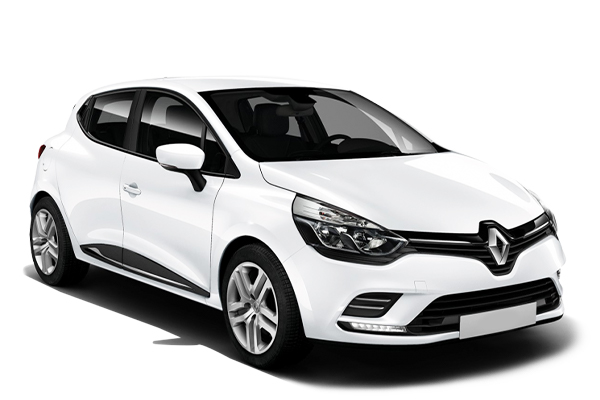 Renault Clio HB 1.5 DCI

Manual
Diesel
5 Person 2 Luggage
Minimum age: 22
Min. License Year: 2 Year
No Deposit
Economy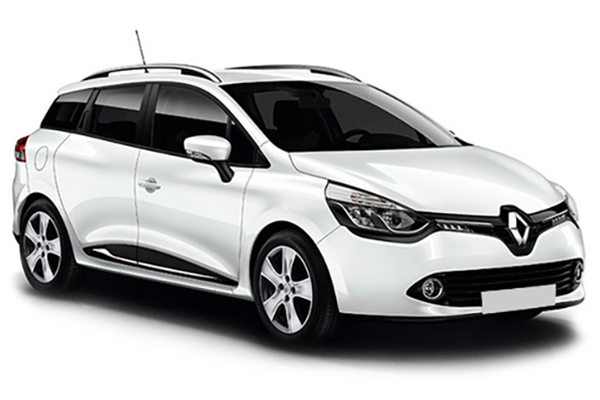 Renault Clio Sport Tourer 1.5 DCI

Manual
Diesel
5 Person 3 Luggage
Minimum age: 22
Min. License Year: 2 Year
No Deposit
Middle class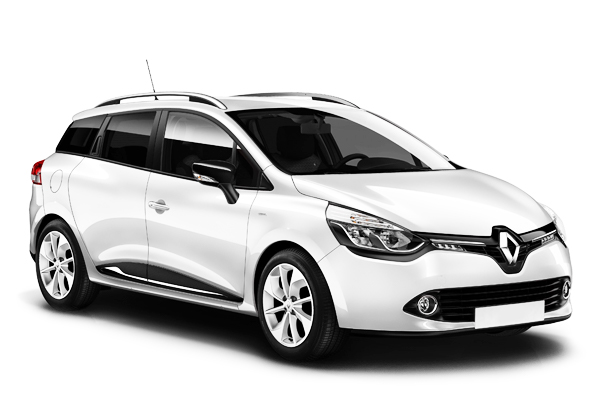 Renault Clio Sport Tourer 1.5 DCI ECD

Automatic
Diesel
5 Person 3 Luggage
Minimum age: 22
Min. License Year: 2 Year
No Deposit
Economy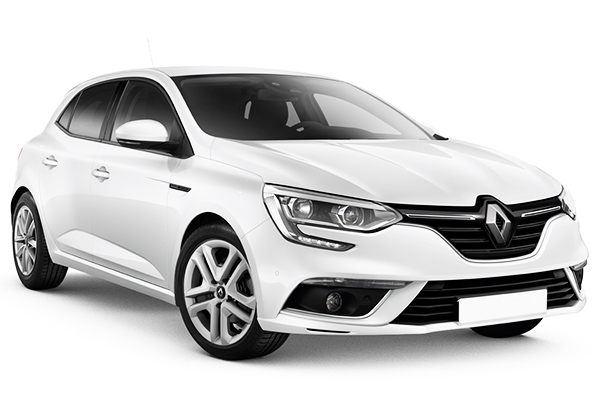 Renault Megane 1.3 TCE EDC

Automatic
Gasoline
5 Person 3 Luggage
Minimum age: 22
Min. License Year: 2 Year
No Deposit
Middle class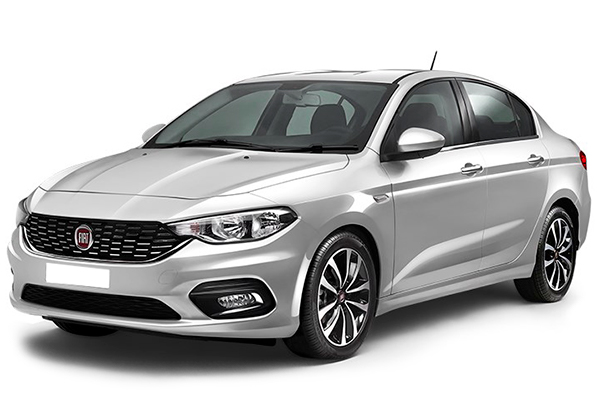 Fiat Egea 1.6 Multijet DCT

Automatic
Diesel
5 Person 3 Luggage
Minimum age: 22
Min. License Year: 2 Year
No Deposit
Middle class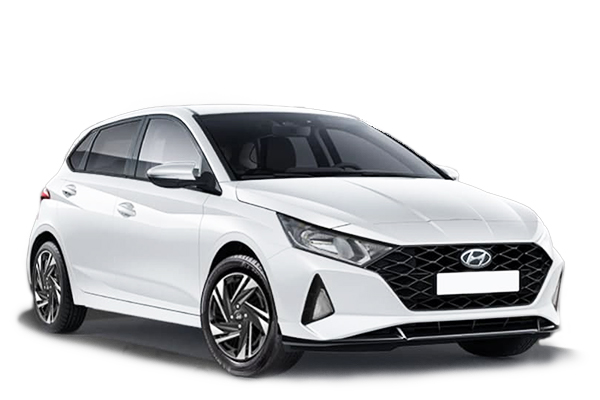 Hyundai i-10 D-CVVT

Manual
Gasoline
5 Person 3 Luggage
Minimum age: 22
Min. License Year: 2 Year
No Deposit
Economy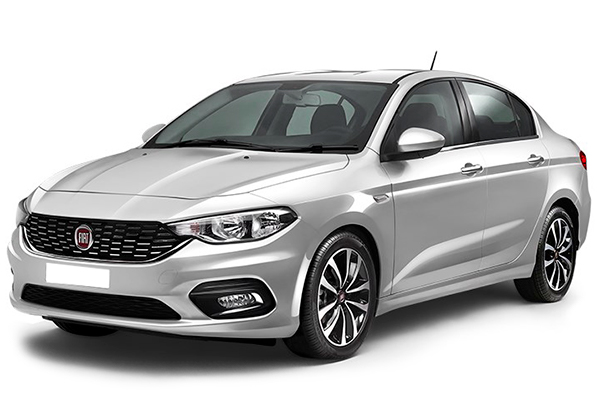 Fiat Egea 1.3 Multijet

Manual
Diesel
5 Person 3 Luggage
Minimum age: 22
Min. License Year: 2 Year
No Deposit
Middle class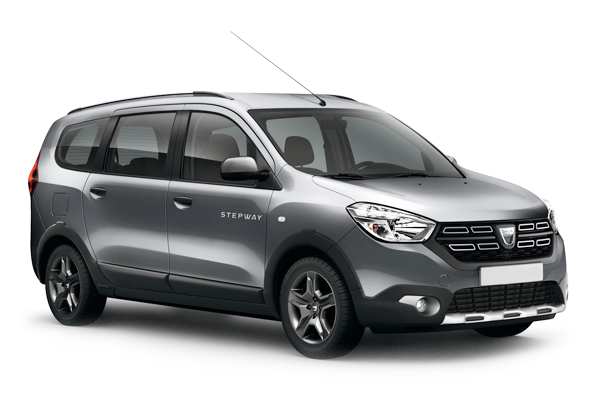 Dacia Lodgy 5 Seat

Manual
Diesel
5 Person 5 Luggage
Minimum age: 22
Min. License Year: 2 Year
No Deposit
SUV Class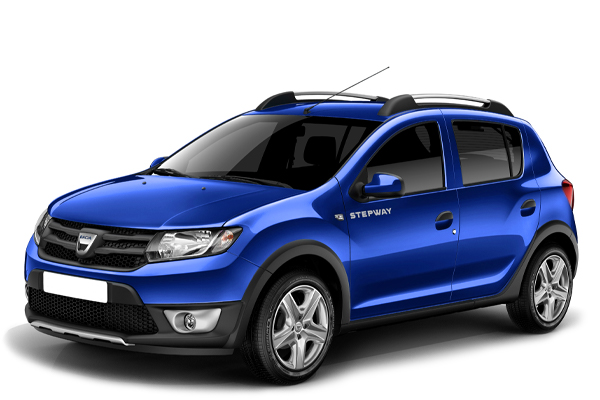 Dacia Sandero 1.5 dCi Stepway

Automatic
Diesel
5 Person 3 Luggage
Minimum age: 22
Min. License Year: 2 Year
No Deposit
Economy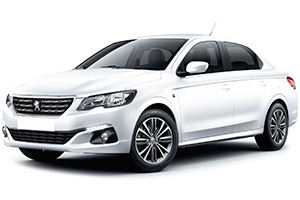 Peugeot 301 1.6 HDI

Automatic
Gasoline
4 Person 3 Luggage
Minimum age: 22
Min. License Year: 2 Year
No Deposit
Economy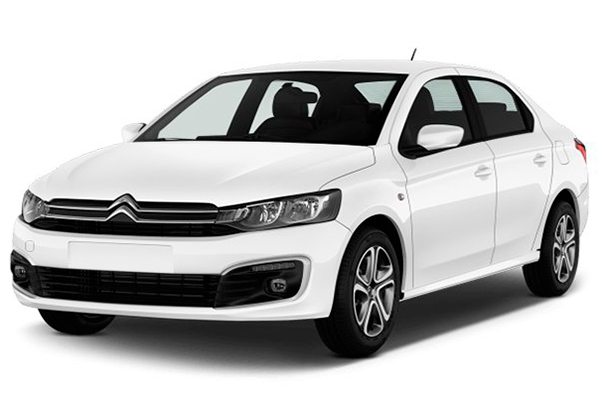 Citroen C-Elysee 1.5 Blue HDI

Manual
Diesel
5 Person 3 Luggage
Minimum age: 22
Min. License Year: 2 Year
No Deposit
Middle class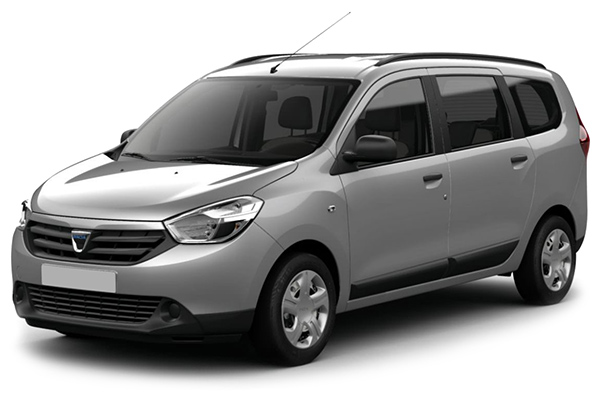 Dacia Lodgy 7 Seat

Manual
Diesel
7 Person 4 Luggage
Minimum age: 22
Min. License Year: 2 Year
No Deposit
Middle class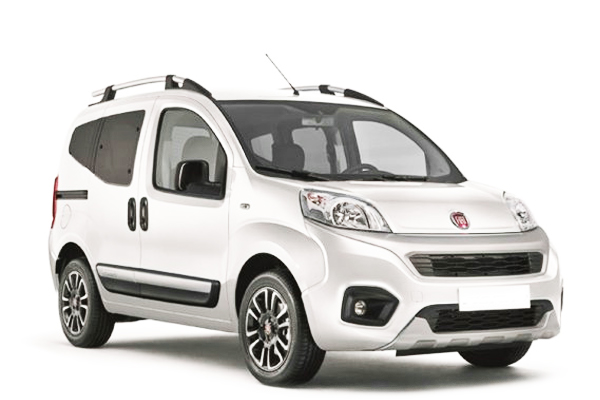 Fiat Fiorino 1.4 Fire Pop

Manual
Gasoline
4 Person 4 Luggage
Minimum age: 22
Min. License Year: 2 Year
No Deposit
Middle class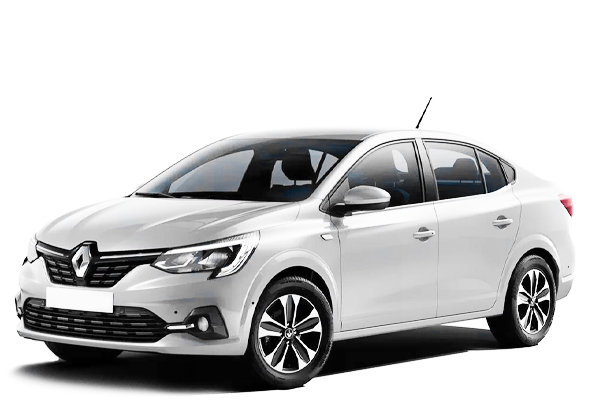 Renault Tailant 1.0 Sce

Manual
Gasoline
4 Person 3 Luggage
Minimum age: 22
Min. License Year: 2 Year
No Deposit
Upper Class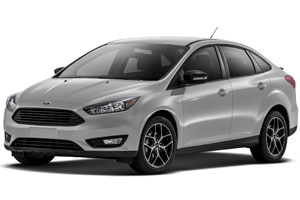 Ford Focus 1.5 TDCI TREND X or similar

Manual
Diesel
4 Person 3 Luggage
Minimum age: 22
Min. License Year: 2 Year
No Deposit
SUV Class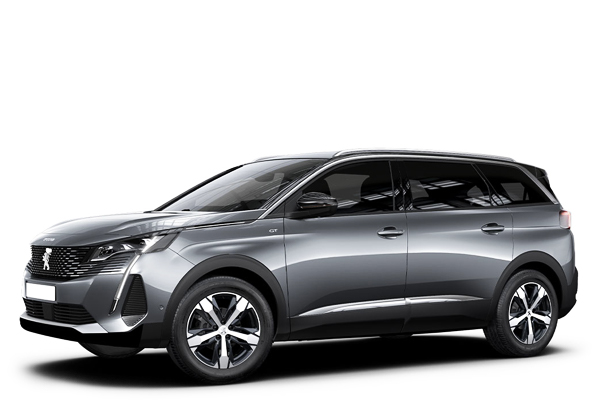 Peugeot 3008 1.6 BlueHDi or similar

Automatic
Diesel
5 Person 3 Luggage
Minimum age: 22
Min. License Year: 2 Year
No Deposit
Middle class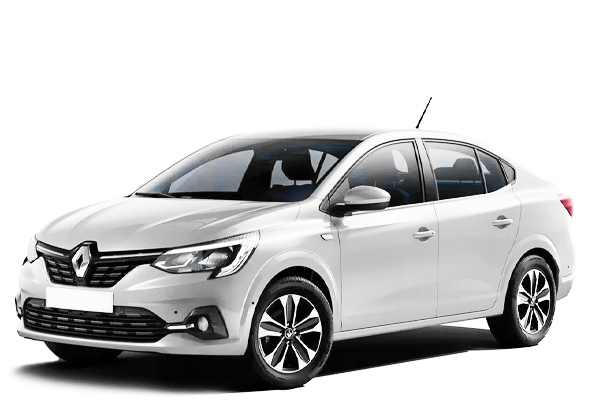 Renault Tailant 1.0 TCE

Automatic
Gasoline
4 Person 3 Luggage
Minimum age: 22
Min. License Year: 2 Year
No Deposit
Kundu Car rental
Kundu car rental
With the Kundu Car Rental option, it is possible to rent a car in the Kundu region of Antalya. There are many different campaign options to get a safe and quality service. Car rental is based on certain procedures. In this sense, it is necessary to get service from a company. Cars Rental Antalya is happy to offer the safest and highest quality service to our valued customers.
The increasing demand for rental cars is closely related to the interest in cars and the release of new car models every day. Car rental is one of the largest sectors in the world and when we look at the import and export tariffs of vehicles, it leaves many sectors behind. At the same time, new car models and brands have many aspects that affect users.
Kundu Rent a Carservice is an option where you can rent the latest model vehicles as well as the rental service for lower segment vehicles. Especially people who travel to Kundu as tourists want to rent a car to facilitate the journey and transportation here. Many car rental companies also offer many conveniences. A reliable rental company can be preferred by comparing price and quality.
Car rental companies should be aware of the question of what they should pay attention to when renting a car. It is an important privilege for you to review all price agreements, discounts and special offers. Small vehicles are cheaper than larger vehicles.
Casco and motor insurance are important points to be considered. It is important to read the contract carefully and check the contract details to avoid any problems during the journey or during the delivery.
How to rent a car in Kundu ?
You can learn the details when making an appointment with Kundu car rental companies. Many companies provide information about vehicles, models and prices on online platforms. You can make reservations with secure payment methods on the website.
People who usually prefer Kundu for their holidays can only get their vehicles upon arrival in Kundu if they make a reservation in advance. However, in sudden situations, you can rent a car from the offices. There are many car rental companies near the airport and bus station. You can visit the offices in the airport terminals.
Kundu car rental conditions
Car rental companies act in accordance with the privacy policy. Never share the information you request with others. The personal data requested for the rental service will not be used for other transactions.
People who want to rent a car must be 22 years old. This age limit is set at 25 for middle class and luxury vehicles. People who want to rent a luxury car must be at least 28 years old.
To rent a car in the upper, middle and economy class, you must have a driving license for at least 2 years. Driving license for at least 3 years for large and luxury vehicles.
It is possible for more than 1 person to use the vehicles you rent in Kundu Car Rental. However, other drivers must also be registered and included in the contract before the rental. This means that the additional driver is also insured. At the same time, other drivers must meet driver's license and age requirements.
Car rental companies offer you at least 1 day rental opportunity. Rentals less than 24 hours are accepted. 1. Late delivery is based on days, not hours and will be charged an additional fee accordingly.
Kundu VIP car rental
Kundu VIP Car Rental is a high-end car rental service that you can request as a service for your Kundu trips. Depending on your request, private chauffeurs and company cars will be allocated to you. If you are coming with your family, there is also the possibility of renting a minibus for large vehicles or larger organizations.
Car rental is one of the most sought after options, especially in Turkey. The presence of so many cities, towns, historical monuments and overcrowded public transportation system in Turkey keeps the demand for rental cars extremely high. In addition, the fact that the dollar rate is more valuable than the Turkish lira shows that car rental is a profitable service for tourists.
Tourists who come to Kundu for holiday want to visit many places in and around Antalya, see the beauties and have a pleasant holiday. Therefore, cheap car rental options in Kundu Car Rental Antalya
Kundu Airport is preferred by those arriving in Antalya by plane. Research shows that most of the transportation to the region is done by air. People who do not prefer long distances travel to the region by plane and prefer to rent a car. At the same time, reasons such as daily business trips and family visits make car rental a suitable method.
You can continue to follow our website for cheap car rental options in Kundu . Kundu , one of the most beautiful holiday regions of Antalya, is visited by millions of tourists every year. Luxury hotels, beautiful nature, nightlife and many reasons are enough to come here. During your trip to Kundu , Cars Rental Antalya is here to offer you the best.